Hi All,
I'm making a marble run / monkeyball type game and we have for each level a triangle mesh - this works well "most" of the time.
I'm having problems with a 'half pipe' / curved wall type shape vs a sphere. The sphere acts as though it approaches the wall, hits on of the lower triangles, bounces off that at an angle (usually backwards and up slightly). The desired behaviour is to climb up the surface and perhaps start to roll back again if you didn't have enough speed.
This is an example of the sort of shape/reaction I'm describing: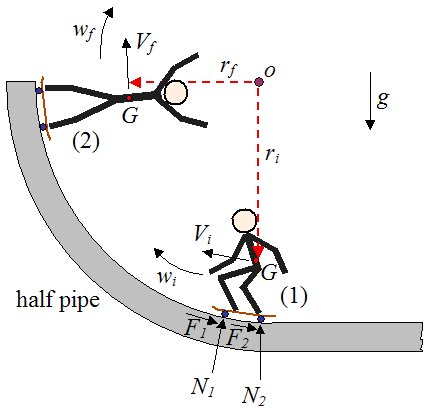 Example of the geometry 'in game':
I'm not sure how best to solve this - do we need to raycast in front of the ball based on it's velocity and perhaps aply some sort of 'forced roll' or 'lift'? The level geometry is reasonably triangulated, I don't expect a smooth roll from only 2 triangles but the original monkeyball game ran on a gamecube and gave excellent results on this same geometry - the level being used is copied from the game directly. So I'm curious how best to get that same effect?