I'm having so much fun with the vehicle in Newton so I thought it would be selfish not to share.
I also dusted off the old Viper Scout model from DexSoft which raises the vehicle simulation to another level.
Enjoy...
Keyboard(WASD/Arrows) or GamePad to Gas and steer.
Space for handbrake.
http://www.svenberra.net/NewtonVehicleTest.zip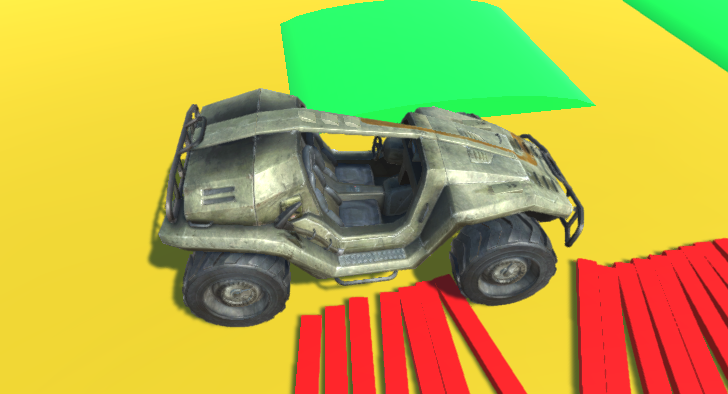 If you flip the car you'll need to quit the app and restart.